First Saturday of every month at Cornelia Street Café
(With extra special shows here and there. Check our schedule)
---
SATURDAY, NOVEMBER 1 at 6PM

CORNELIA STREET CAFE
29 Cornelia Street
(Between W4th & Bleecker)
$10 admission plus $10 minimum
Reservations HIGHLY recommended: 212-989-9319
ROBIN GELFENBIEN - "Beyond endearing!" - NY Theater
CHRISTINE GENTRY - NPR's This American Life
RORY SCHOLL -Peoples Improv Theater; BTK Band
STEVE ZIMMER - The Moth Radio Hour

Host
ANDY CHRISTIE - Who?
---
NOVEMBER 18 at 7PM
Made in NY Media Center by IFP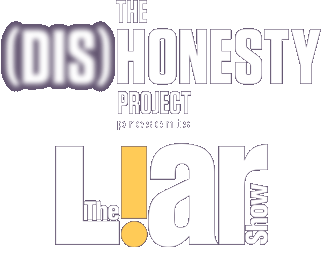 FEATURING
THE TRUTH BOX

CHECK BACK FOR DETAILS
---
DECEMBER 6 at 6
PM

CORNELIA STREET CAFE
CHECK BACK FOR DETAILS
---
SATURDAY, DECEMBER 13 at 7:30
PM

THE MOUNT
Edith Wharton's Home
2 Plunkett Street, Lennox, MA
$15 admission TICKETS and MAP
JAMES BRALY - NPR's "This American Life"
MARTIN DOCKERY - Wanderlust, "Best Original Work" London Fringe
OPHIRA EISENBERG - NPR's "Ask Me Another"
ANDY CHRISTIE - The Moth Radio Hour
Meet us in The Drawing Room. We're not savages.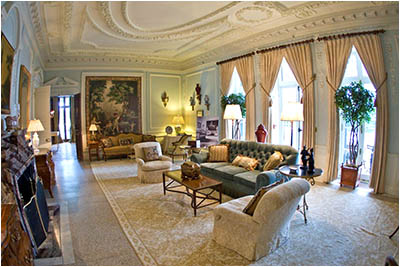 ---